Day One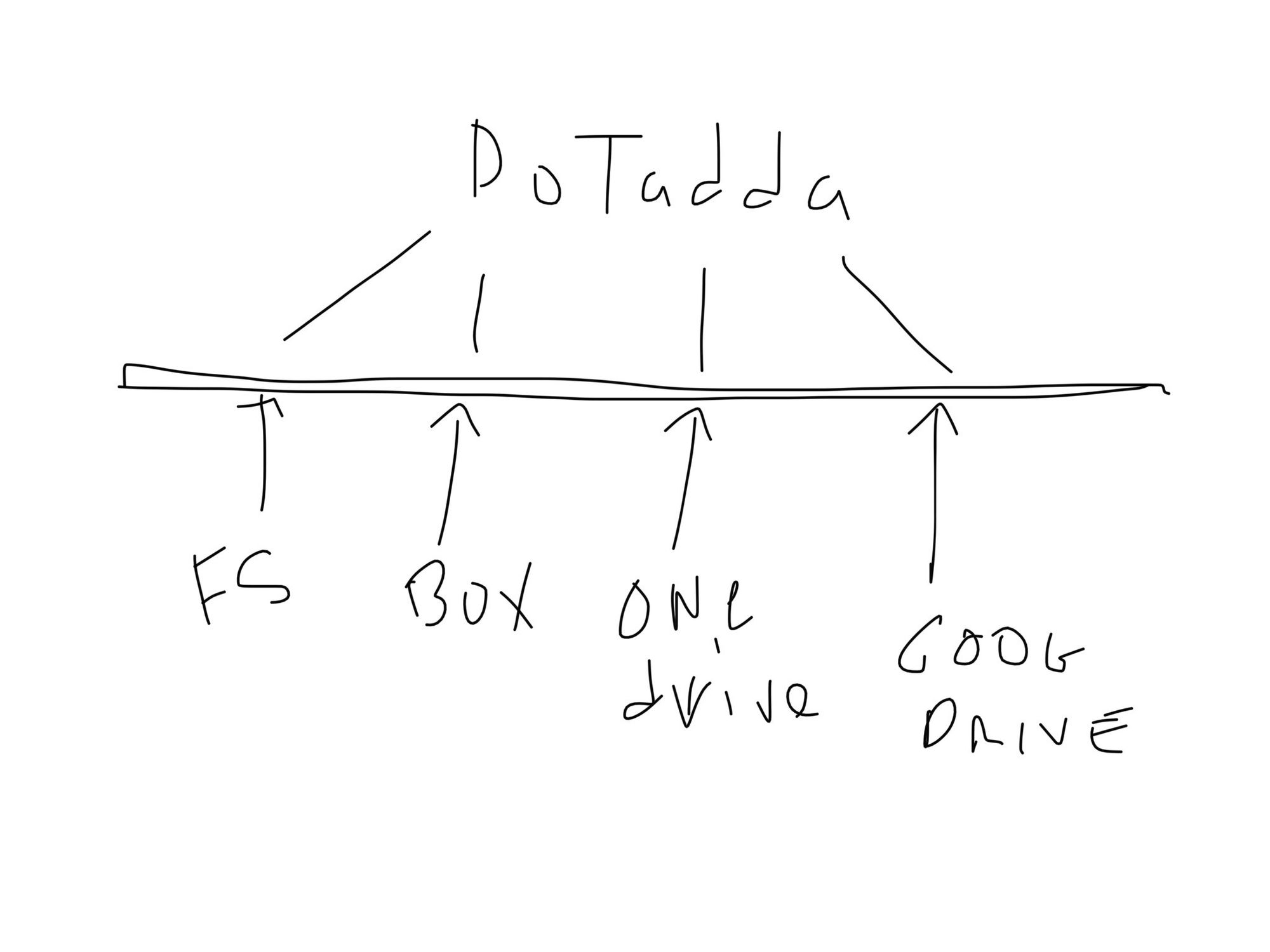 I was so frustrated at work one day because I could not find an important email with a file attachment in Outlook.  I think I had looked for it for 20 minutes.  If you know me, I guard my time mercilessly. Usually, I'm pretty easygoing, but this time was different.  I searched.  Almost the correct email, but not quite.  I could find the two emails on either day of the one I wanted, but not the email with the file.  I couldn't find it.  Super frustrated, I thought to myself, I wonder how many times this happens to others.  It had to be often.  Weekly? For sure.  Daily? Likely.  Every other hour?  Well, if you're me, then yes, at least three times per day, I'm searching through my inbox.  I work in asset management with a big team.   Inbox zero is an impossibility.   It probably is for you too.
I then thought about how long I look for files on my network drive and how often I can't find a file from a teammate on the network drive, so I ask them to send it as an attachment.  Now I was not only wasting my time but interrupting my co-worker's day with these requests.
My guiding vision for DoTadda was "files first" even though my first pain point was the lost email (but that one critical email had an attachment and that is what I needed, so my "files first" mission still holds true).  The most important thing early on was being able to find the files I needed.  The concept then grew to emails and notes.  In fact, our most prolific fan uses DoTadda almost exclusively as an organization tool for his project emails.  I now even use DoTadda to save tweets to read later.  Our roadmap for DoTadda continues to evolve.  I'm excited about the journey.   If you want to follow me and my team on our journey building DoTadda, sign up for our blog, follow me on Twitter @DrewMMeister or our company's Twitter @TaddaDo   The company's website is www.dotadda.com.