DoTadda 2022 Year-end Review
It's time for DoTadda's 2022 year in review. What we got right and what we have planned for 2023.
What we got right in 2022
Target Market
Well we quickly niched down in our target market: Asset Management teams. We found which persona has budget authority and who doesn't. We discovered who DoTadda can help the most on day one, and who has an appetite for efficiency and cost savings. It turns out many asset management firms have budget constraints. Additionally, they are willing to spend money on technology that improves both alpha generation and efficiency. We also know their current set of tools are lacking (and they are lacking). We also discovered the bigger the team, the more leverage our solution brings. A three-person shop all working in the same room can live without us. Once a shop has more than ten people, especially if some are remote, DoTadda is a game changer. So, who is our ideal first demo? It's a firm founder, a CIO, a DOR, a PM with a team, or a consultant in the asset management space. If we can get a demo, they like us.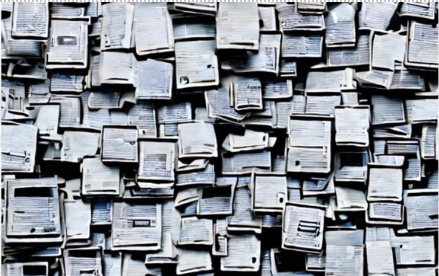 Advisory Board
We signed up an all-star advisory board with exceptional people in the design, cloud security, strategy, investor relations, and product management spaces. They come from such companies as Bloomberg, Oracle, Boeing, Blizzard Entertainment, and RXO Logistics. This group of advisors are much more involved than a typical advisory board. It helps so much to bounce ideas off them, get introductions from them, and have them of course love DoTadda. I speak for the team when I say we are incredibly lucky to have this group.

Search
We added powerful, accurate, and super-fast search. If you need to find a file or an old email, we can find it. This is why we exist.

Authoring experience
We added a powerful, easy-to-use, Notes editor with first class support for videos and even Tweets.